AmericanaPRO Automotive, LLC. Is a privately held company based in Syracuse, N.Y., engineers and manufacturers professional premium grade automotive appearance products.
The team at AmericanaPRO Automotive, LLC. and Americana PRO Detailing Products, LLC., have over 120 combined years in the chemical category, professional auto appearance, auto manufacturing business, professional motorsports business, C-Suite retail executives, ALL who share a well-rooted global car culture connection.
AmericanaPRO Automotive is dedicated to "MADE IN THE U.S.A." products and is a company built passionately from the roots of the Americana Car Culture. Hot Wheels Americana Series Premium Car Care Products are proudly MADE IN THE U.S.A.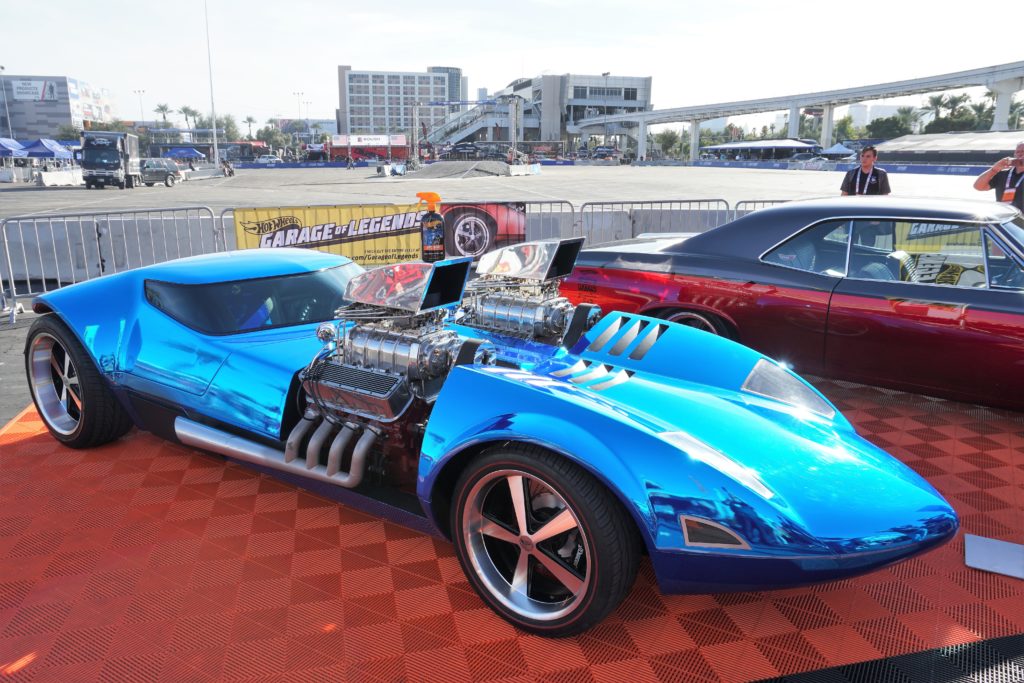 Call us at 315.809.1999, email [email protected] or submit this form to drop us a comment or question!
We look forward to hearing from you!